The Law Firm Specialized in Internet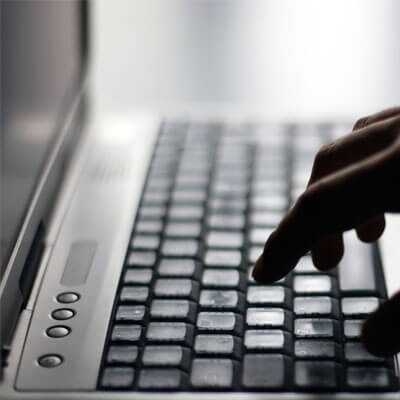 This world, globalized and practically without barriers
Due to the progress of internet, provide the most different situations, much of what occur on internet is about good things, but unhappily we also have ill-intentioned people all over the planet, and against that you can be sure that the law firm specialized in internet will solve the problems on web.
The law firm specialized in internet works with advanced tools and counts on a team of "well-meaning hackers" who assist the firm to give the best solution to each case. You were a victim of internet shaming, if someone created a fake profile in social media, if they stole you Instagram account, we have the best solution.
Unfortunately is normal to find ill-intentioned people who create malicious posts of your business or about certain products and that can make huge unprecedented damage. Currently almost 80% of the world population search on internet before buying certain product or service, that's why is so important to always have contact with the lawyer firm specialized in internet, so our office can remove the illegal content posted against your company the faster as possible.
In other words, we work solving any problem related to internet, for example: hacked mail accounts, hacked social media accounts, electronic frauds, stolen passwords, bank frauds, stolen facebook, twitter, Instagram accounts, and so more. That is, there is no problem related to internet that we can't solve, just get in touch with our lawyer firm specialized in internet and send us a summary and details of what occurred and we will assist you with our own solutions.
We attend companies, which are victims of frauds on internet, or even frauds inside their companies where the ill-intentioned employees get together to boycott the business. For these problems, our lawyer firm specialized in internet has a team prepared to discover and produce all the legal proceeding.